Leading brand of iron casting company in Asia
YJF Casting Co., Ltd. was established in 1974, we are one of the largest iron casting supplier in Taiwan, and are also the leading brand of iron casting company in Asia.
YJF adopts "Finest Quality", "High Satisfaction", "Constant Progress", "Excelsior" "In Pursuit of Excellence", "Striving for the Best" as our business philosophy and set as the top goal for all employees.
With the hope of upgrading production technology, enhancing the environmental management system and marching ahead with internationalization.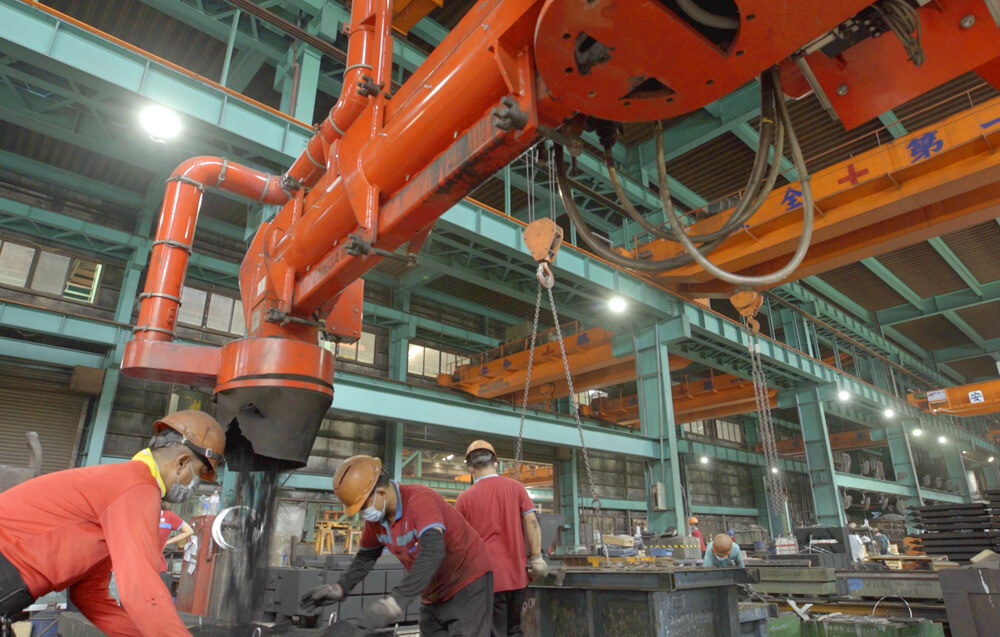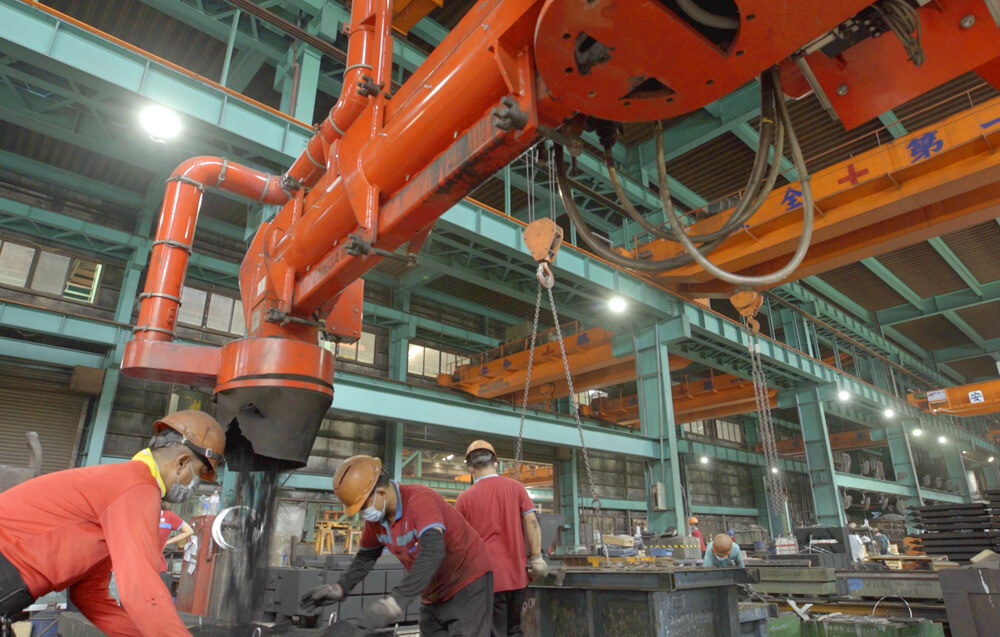 Highly efficient production management capabilities
YJF has been always focusing in research and development on "Quality Control", "Production Technology", providing highly efficient production management capabilities, strengthen the modern equipment onto production line.
We have established a complete process control system and consistent machining services, can be assembled directly upon the receipt the part, provide the upmost quality and punctual delivery, to become the leading brand in the world-class casting foundry industry.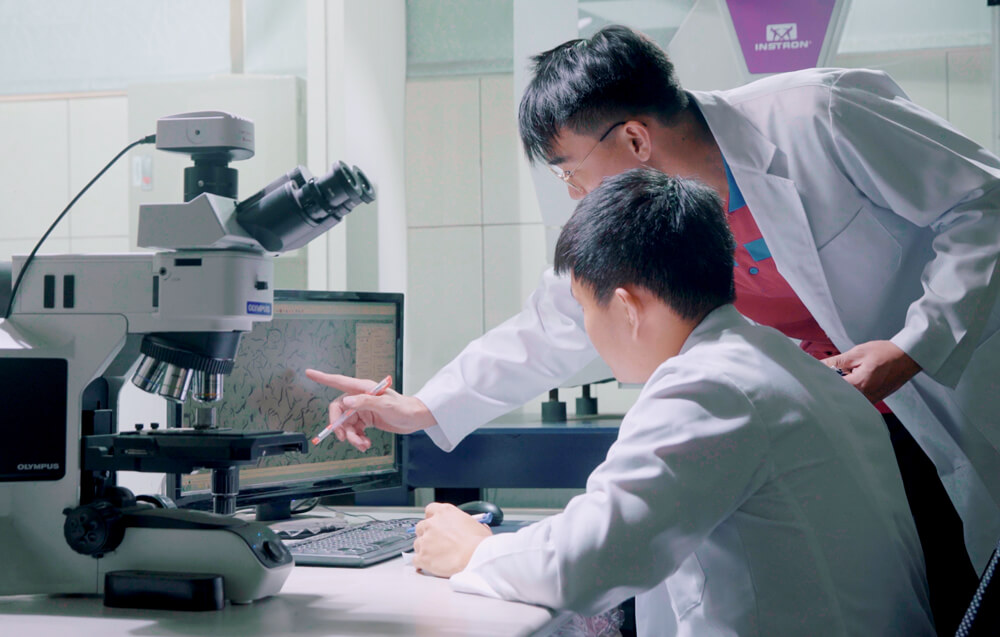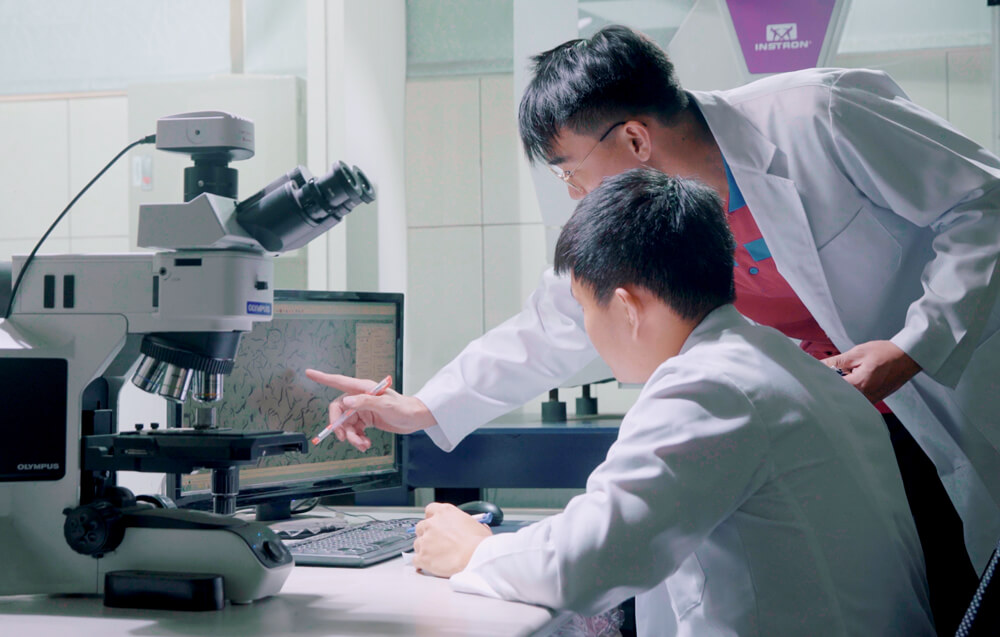 Main Product Application
Gray & Ductile iron Castings for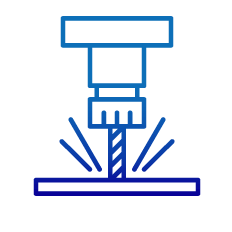 Machine tools Parts
CNC & conventional lathe, milling machine, grinding machine, vertical & horizontal machining center, double-column machining center, electrical discharge machine, boring machine.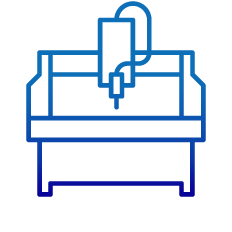 Industrial Machine
Plastic injection machine, PCB drilling machine, compressor, industrial special purpose machine.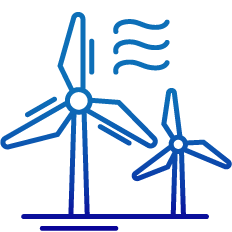 Engery Sector
Wind Turbine Hub, Valves, Engine Block...etc.
2021
In 2021, we imported AR Factory touring technology to cope with the world trend
2019
1.

In 2019, we promoted our smart casting in TIMTOS show, which is the first model in the casting industry in Taiwan.

2.

We implanted nerve sensors to detect vibration, temperature, deformation, and acceleration parameters.
2016
Certified to ISO 14001 , self-improve better environment for world.

2013
Expanding production equipment of plant one, enhancing quality level of casting component, as well the working environment.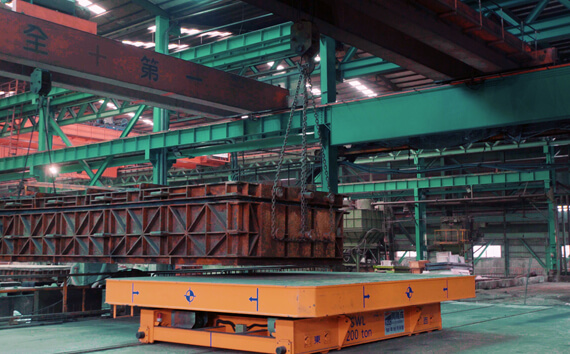 2011
Chairman Mr. Huang was elected as President of Taiwan Foundry Association, and committed to upgrading domestic casting industry.
2010
1.

To meet the diverse needs of large castings, the new third plant was established with the expansion of production equipment and factory area.

2.

The improvements in technical level and specifications by offering single casting part up to 50 tons.
2005
Across into wind power industry in response to rapidly global energy trends and the growth of casting components in both domestic and overseas market respectively.
2003
1.

Expansion plant to 5000 square meters, production Range up to 20 ton.

2.

Acquired ISO 9001 certification -2000 edition.

2002
Obtained "Casting Excellence Awards" from Taiwan Foundry Association.
1999
1.

Introduced a 20 Tons/batch oxygen-fueled rotary furnace in which the second largest and largest over worldwide and Asia.

2.

Move to new plant in Shen Gang – Taichung, installed an Italian made 30 tons Mixer of furan molding equipment.
1995
Acquired ISO 9001 certification.

1994
YJF approved and authorized as Meehanite Licensee.