01Design
In order to achieve perfect casting quality, we hold rigid standards for our customers to manage the raw material sources. With years of experience in the casting sector, we know that the quality of raw materials is the key factor affecting the assembled machine bodies. As a result, we established inspection procedures for every purchased raw material.
After this, it is the CAE simulation. At the very beginning of mold design, YJF takes care of all the critical factors of casting, so we are able to manage the heat, shrinking, wastes, and other parameters during precision pouring and the solidification processes.
Moreover, we have a great reserve of strength in the design and lightning engineering of casting items, so with our exclusive technology, we can produce accurate and appropriate processing reserves that help to control the size and precision scales of the casting items. YJF can offer perfect casting items in different specifications, no matter it is about wall thickness, size, angle, or other technical issues. We improve customers' assembly accuracy and structural rigidity.
In the end, regarding the stress analysis of casting items, we adopt the design that can reduce stress concentration, casting defects, material solidification, and deformation issues.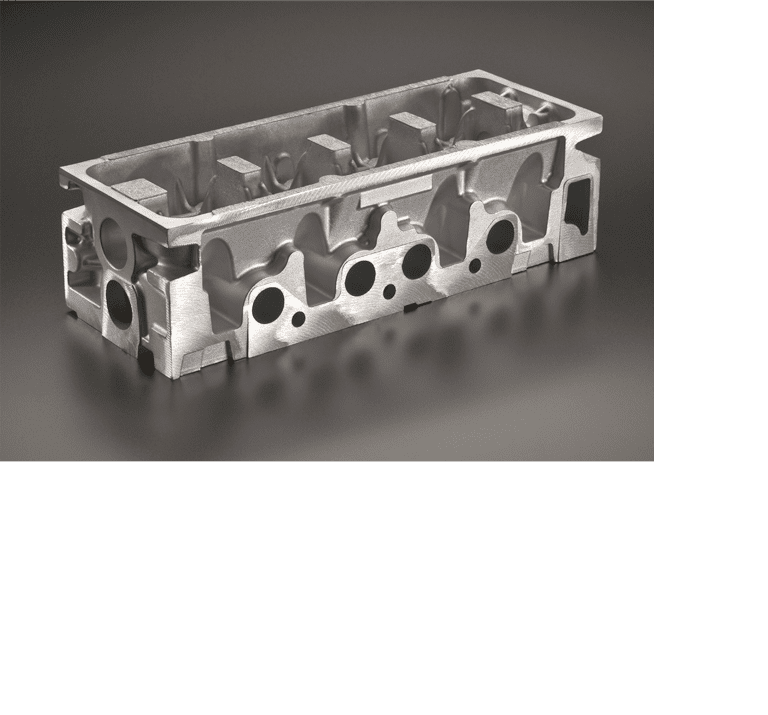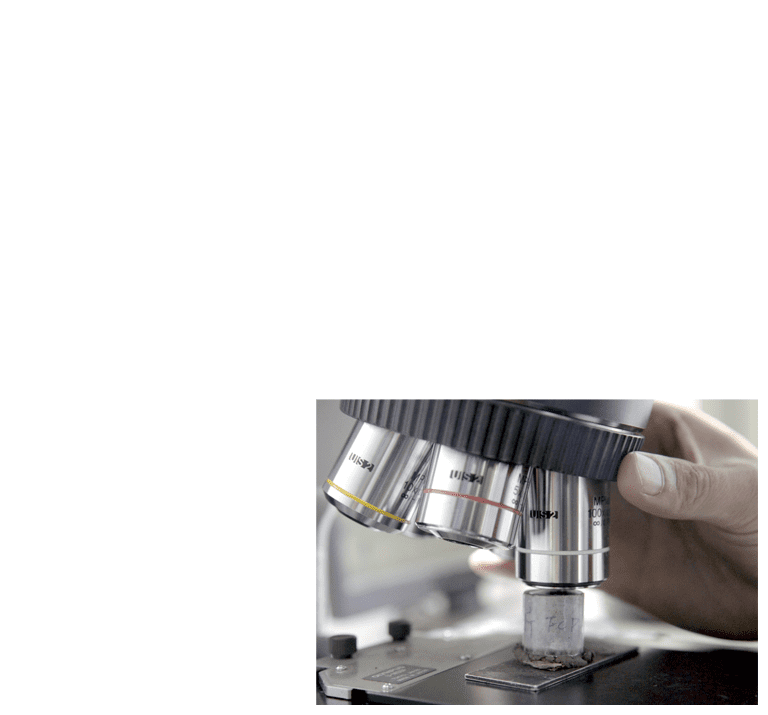 02Casting & Processing
YJF has established a well-developed mechanism that can handle material management, temperature, material element composition, solidification direction, cooling process, etc. These efforts together can satisfy customers' demands, realize the best casting composition for products.
And there is the dissolving technology of high-end casting items. With this technique, heavy cutting machines with our castings items assembled can perform well under dense and heavy cutting procedures.
During the casting process, after dissolving, the key issue is about solidification. We can handle the entire phenomenon during solidification which is usually recognized as very complicated. Moreover, with our excellent heat treatment, we are confident that we can make our products perfect. Based on our total solution services, we have stress-relieving stove equipment. There are two types so specifications. First one is 16M x 4M x 4M and the second is 10M x 4M x 4M. Our experts utilize production records and data collection as well as production management to control and select the appropriate heating temperature, realizing the suitable stress-relieving process for each product. This method helps to control the deformation issue.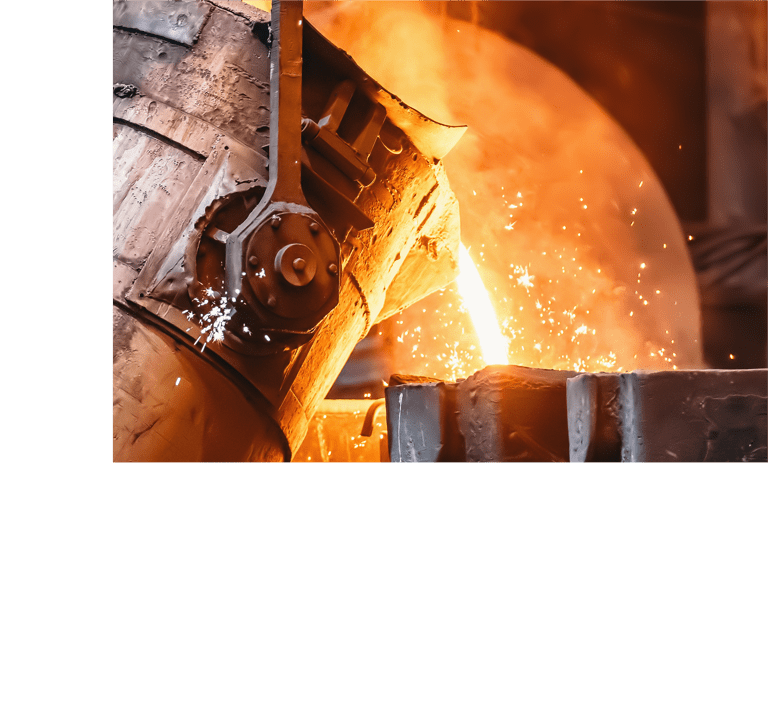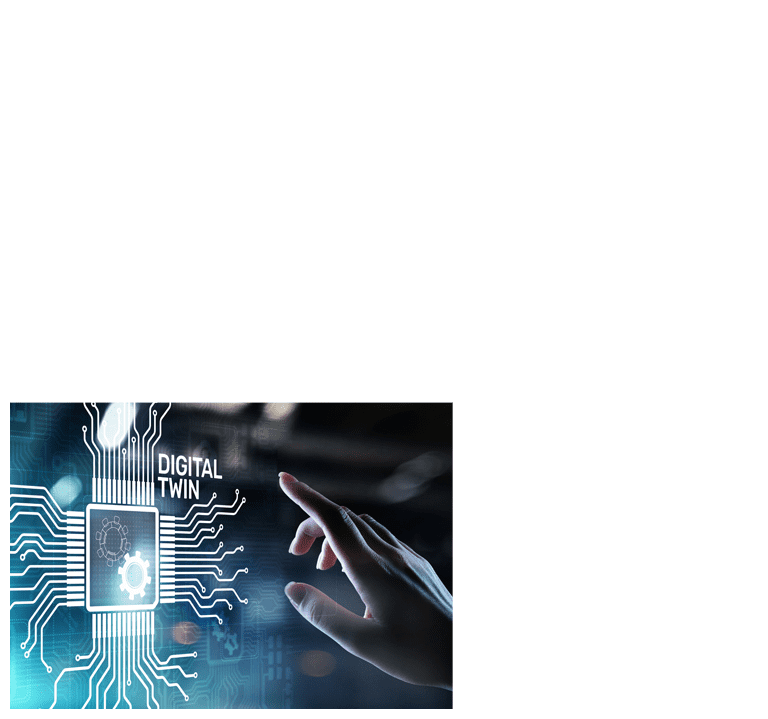 03Our comprehensive QC as well as our CMM reports
To handle the production process well, we have a comprehensive QC process. We have spectrometer, metallographic equipment, ultrasonic inspection, resins that are fully inspected, sand, and hardener for full quality assurance. Tensiometer helps test the casted items' tension strength, and collision tester help analyze the collision during low temperature, ranging from minus 20 to 40 degrees C. For optimizing the post-processing, we have our milling, drilling, grinding, and heat-treatment for further processing.
Besides, we offer a complete CMM report to ensure the precision of casting items, making our products compatible with customers' demands.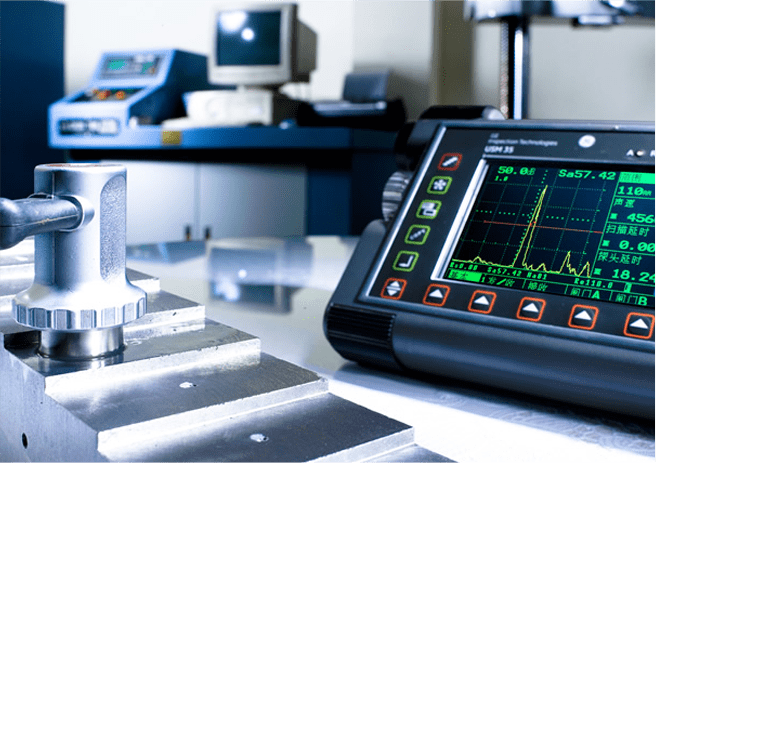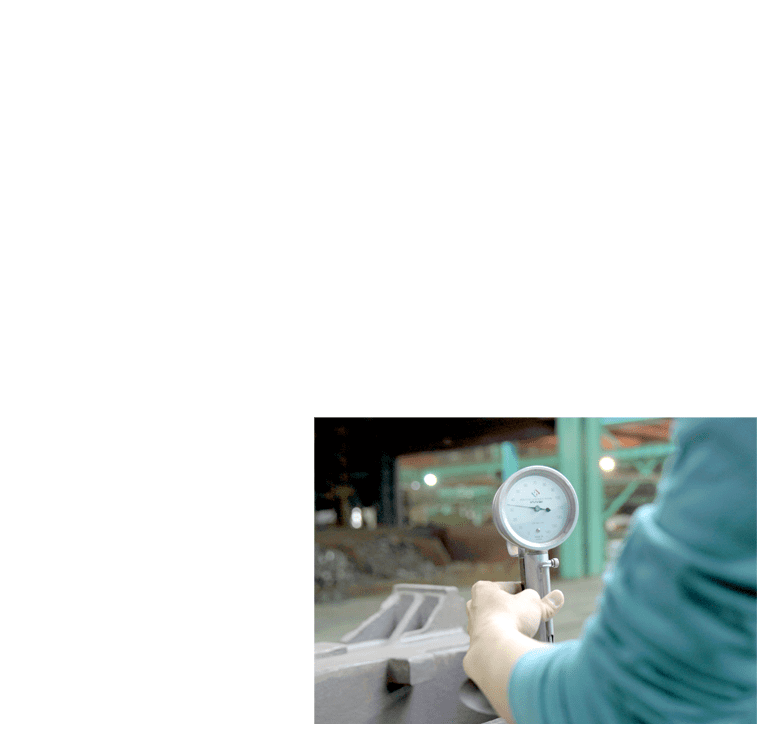 04After-sales services
After-sales services are the core values for all machinery products. Our connection and bond with our customers are even closer thicker after we have our casting items delivered to them. Based on our comprehensive production record and our manufacturing data analysis, we make the production procedure visualized for people to manage the product quality.
With our planning, customers can trace back easily. With the sensors implanted, data collected from the devices are sent back and downloaded for further improvement and perfection plan. The feedback is sent back and connected to the supply chain for parameter modification, so this mechanism is indeed vivid.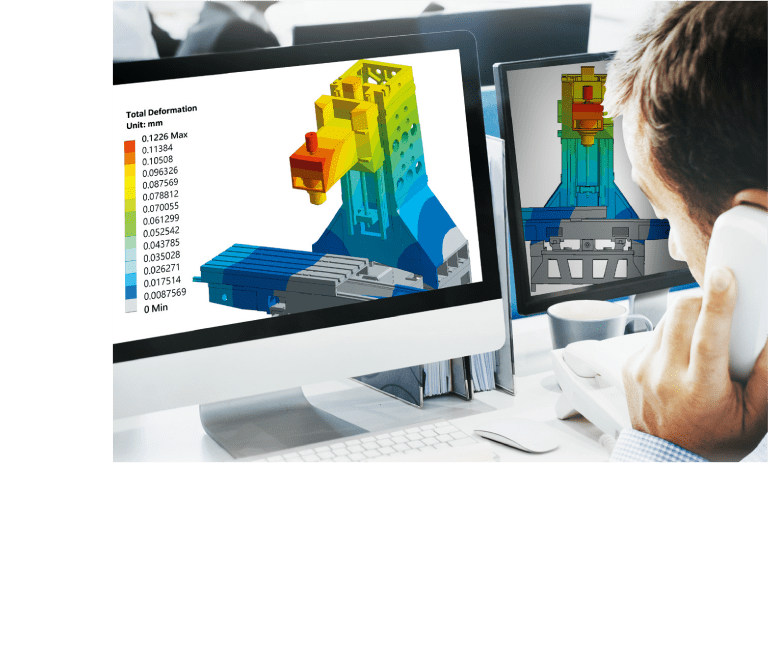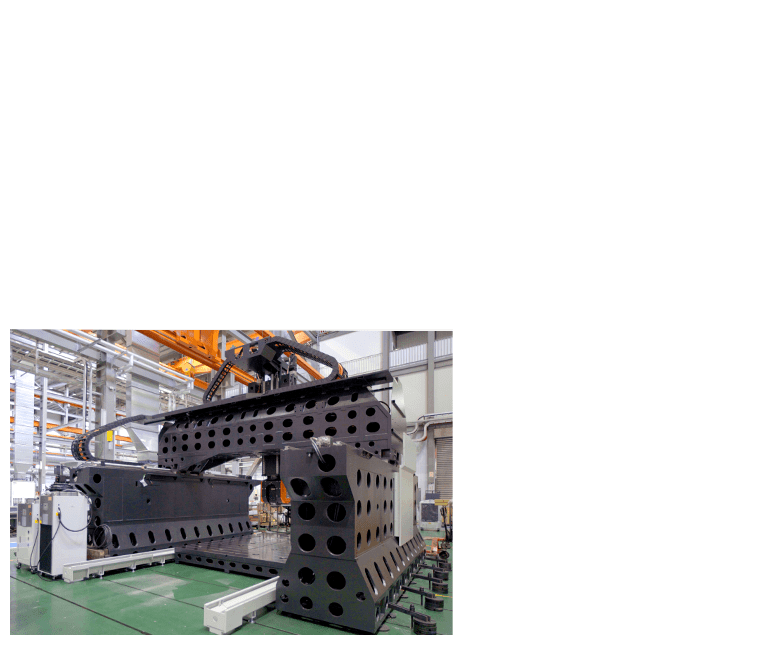 05Certificates
YJF has received MEEHANITE and ISO9001 certificates. All of our casting items have to pass through the tests on the inspection devices. This mechanism is made to ensure that our products satisfy customers' demands.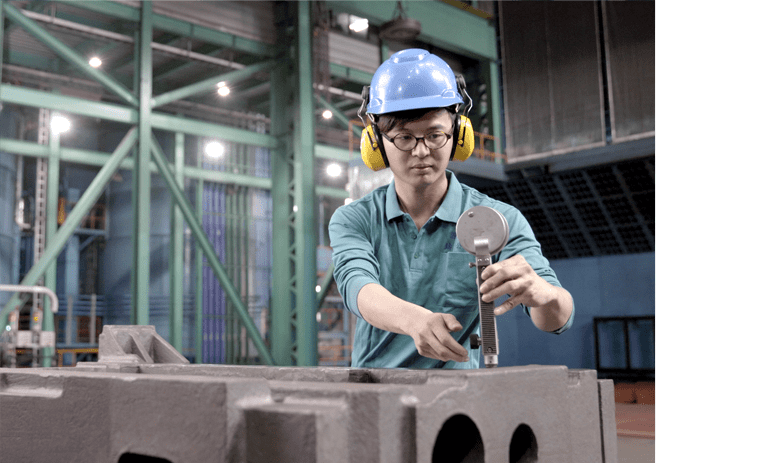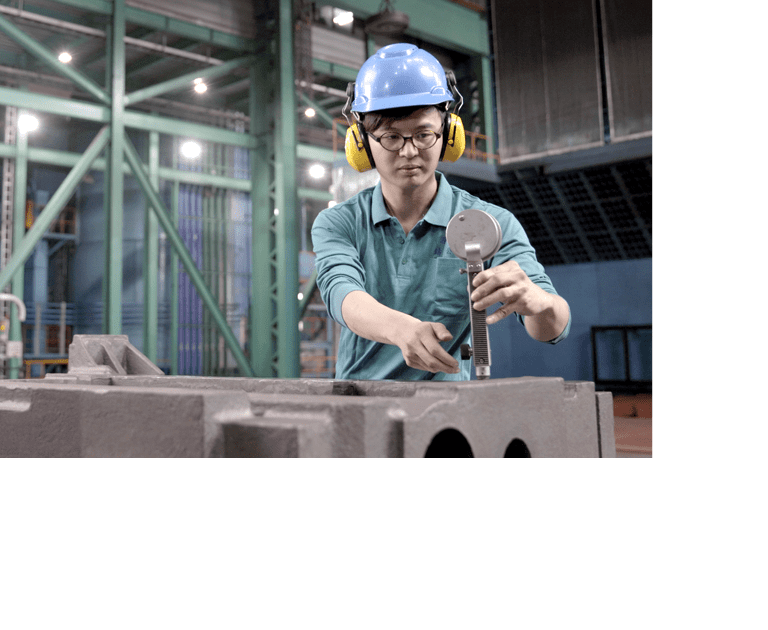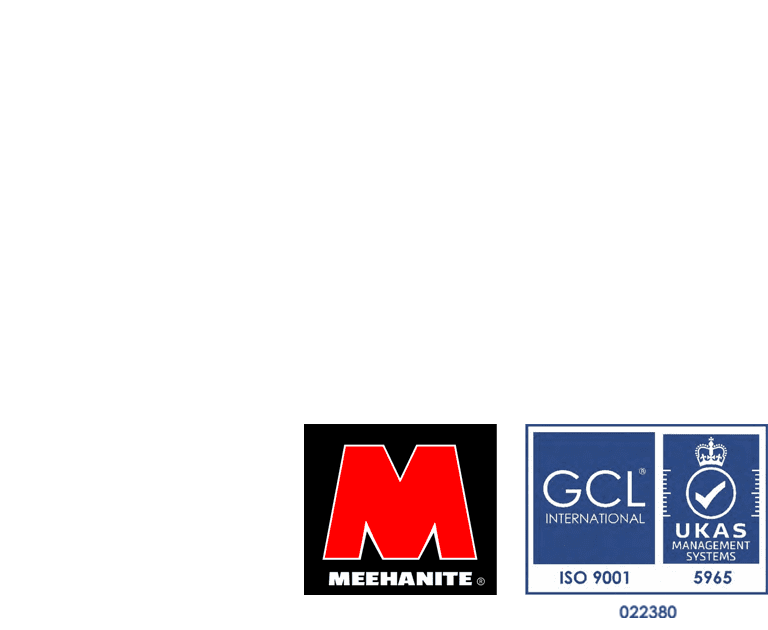 06Choose us
Based on these five advantages, we are sure that those who purchase our products have 500% product accuracy and stability since all those five advantages are multiplied together, so the machines made by our customers are thus resilient and accurate. The assembled machines can save time, improve productivity and availability, and they can integrate design, production, as well as services through a digital data base, elevating the reliability of product quality and extending the mean time between failures of the assembled machine tools.